Kampanj! Vår nyanlända Beacon M20 Gobo projektor finns nu på lager för 3750kr (exkl. moms och frakt). Erbjudandet gäller fram till 2023-09-30, eller så länge lagret räcker. Läs mer i vår folder här: Beacon M20, eller kontakta oss på: order@beacon.nu
Beacon is a leading manufacturer of customized gobos and digigobos. They are available with standard or customized images to suit all your projection needs. As a customer-oriented company, we promise speedy delivery and reliable service.
We are the proud supplier of gobos and digigobos to Walt Disney Imagineering, The Rolling Stones, The Eurovision Song Contest, Cirque de Soleil, The Olympic Games, The Nobel Prize and many others. We make gobos so your world of projections can come to life.
Welcome to our world of projections!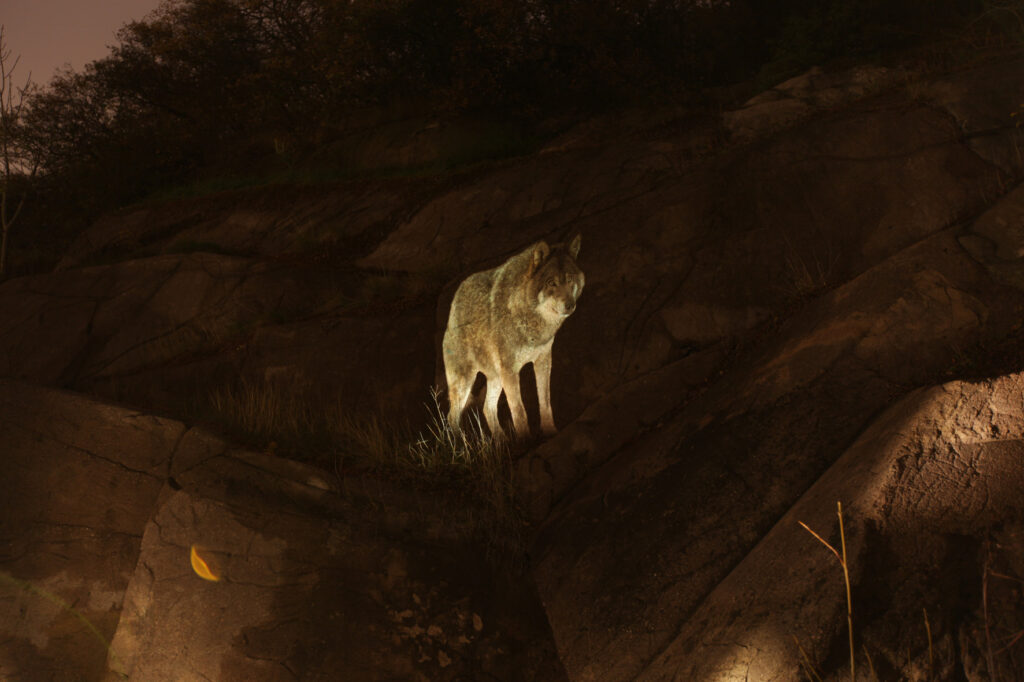 Gobos
A gobo is a picture/image or photograf permanently etched on heat resistant borosilicat glass to reflect and project to a surface or objects. How and where you want to use gobos is only limited by your imagination. Here's a few example:
Signage
Make quick logistical solutions with Gobo signage. Perfect for instore, traffic or commuting. Visit our product page for more info.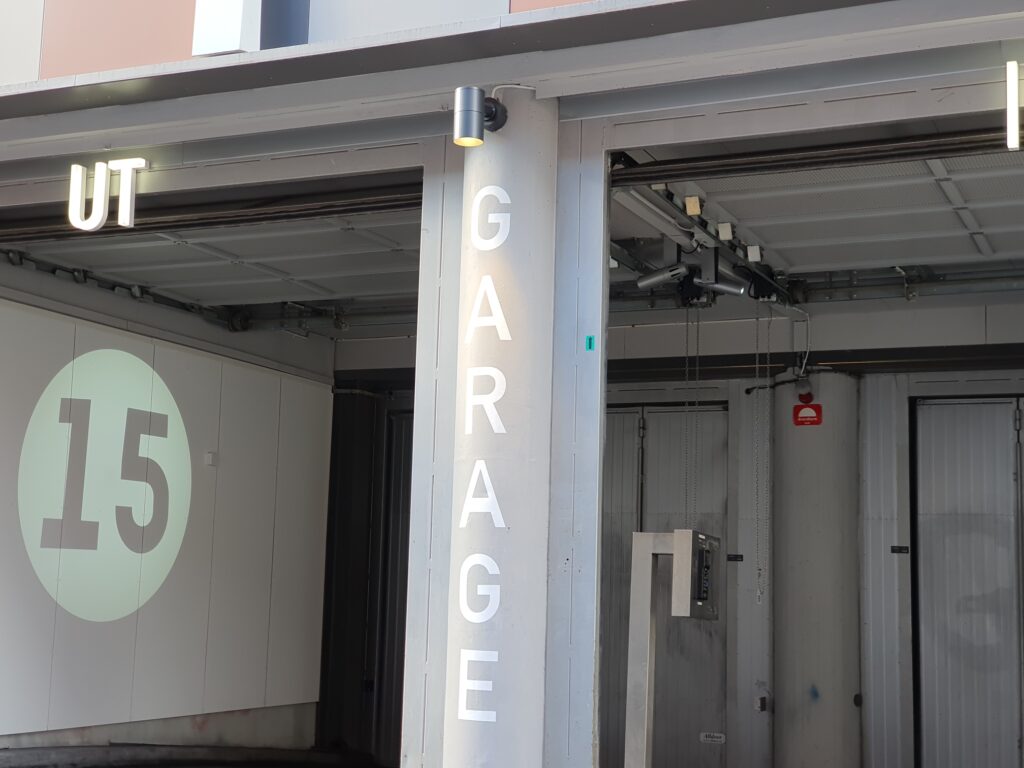 Communication
Make costumers see what you want to sell them. Or inspire employees with clever quotes around the office. Visit our product page for more info.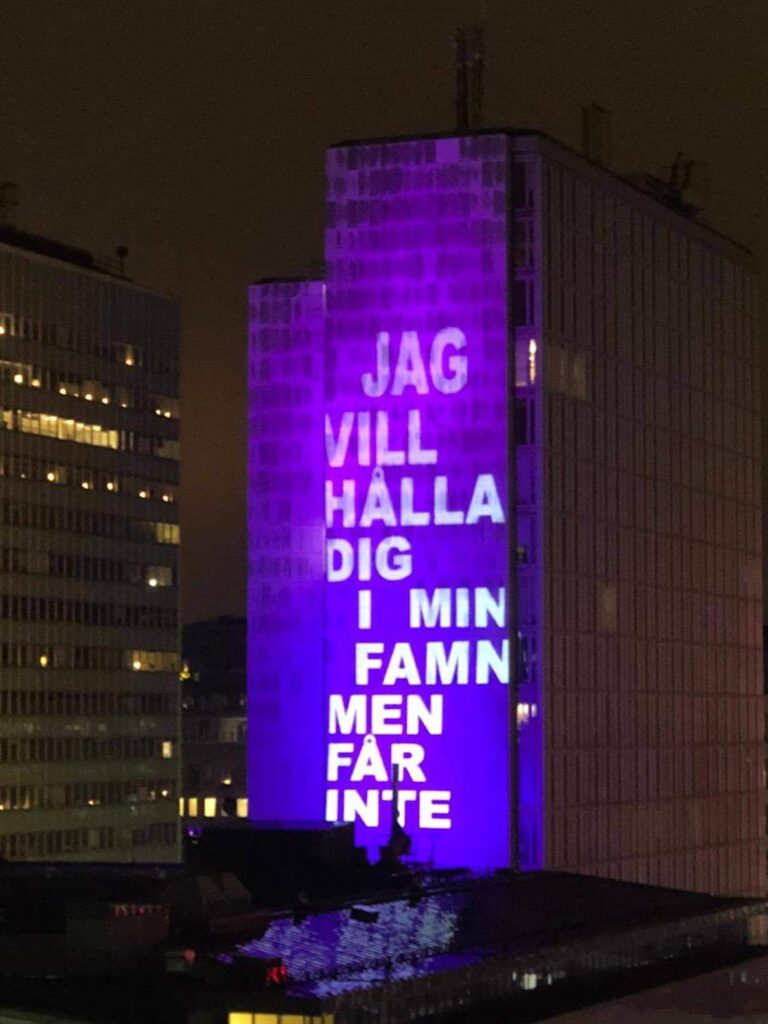 Art installations
Add colorful art installations to make your interior or exterior walls "pop". Perfect for restaurants, cafés and other public places. Visit our product page for more info.